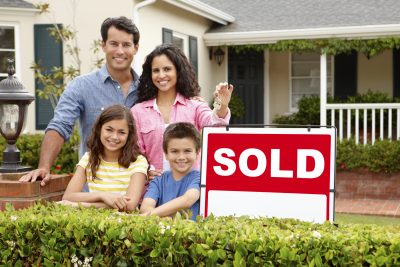 When working with Claire Williams and her team, we promise the following to every buyer: We will understand your goals first, define expectations early on, and offer full-service representation. The buyer's goals are very important to us and we work to ensure clear communication throughout the entire process. During the negotiation part of the process, it is this same behavior that guides success. We also provide all buyers with an understanding of the process and current market trends.
We also promise strong communication throughout the process, providing you with options for searching, lenders, inspectors and other experts, and helping you glean as much information as possible about the subject home and community.
Communication
You tell us your preferred method of communication and we will do our best to reach out to you in that manner. Some people find email to be easiest to manage, others prefer phone calls and still others prefer to have a standing meeting every week for updates. No matter what your preference, we promise to keep you informed, updated and abreast of any changes, challenges or developments with your transaction.
Options
We make it as easy as possible to search listings by sending you new listings every day that meet your criteria. When you see a home you'd like to visit, just let us know! We'll be happy to show it to you at a time that works best for your schedule. You are also welcome to visit Hometown One's website which features all listings currently in the Multiple Listing Service (MLS).
Information
Information is power and it almost always eliminates surprises in any transaction, especially Real Estate. As a buyer, you'll want to see listings that are comparable to the one you are interested in, invest in a Home Inspection and visit the local area to find schools, parks, restaurants and other local venues.
The Home Buying Process
Prequalification & Credit Check
Inspections: Home & Lead Paint