Our team specializes in all of Southeast Michigan. We can even help you find a perfect lake home! I am often asked about specific local communities, so I wanted to include some information on those areas below. Reach out at any time if you have questions! We're here to help you learn more about the area if you're buying as well as offer community-specific selling information for folks looking to sell their home. Just give us a call!
Canton
Just off I-275, Canton offers a diverse variety of homes and neighborhoods from older ones built in the 1950s to brand new construction. Canton residents are never far from where they want to go for back-to-school shopping or an evening out as there are ample shopping and dining options. The Summit is an award-winning recreation center open to all residents for a fee.
Community Information
Utilities, News and Maps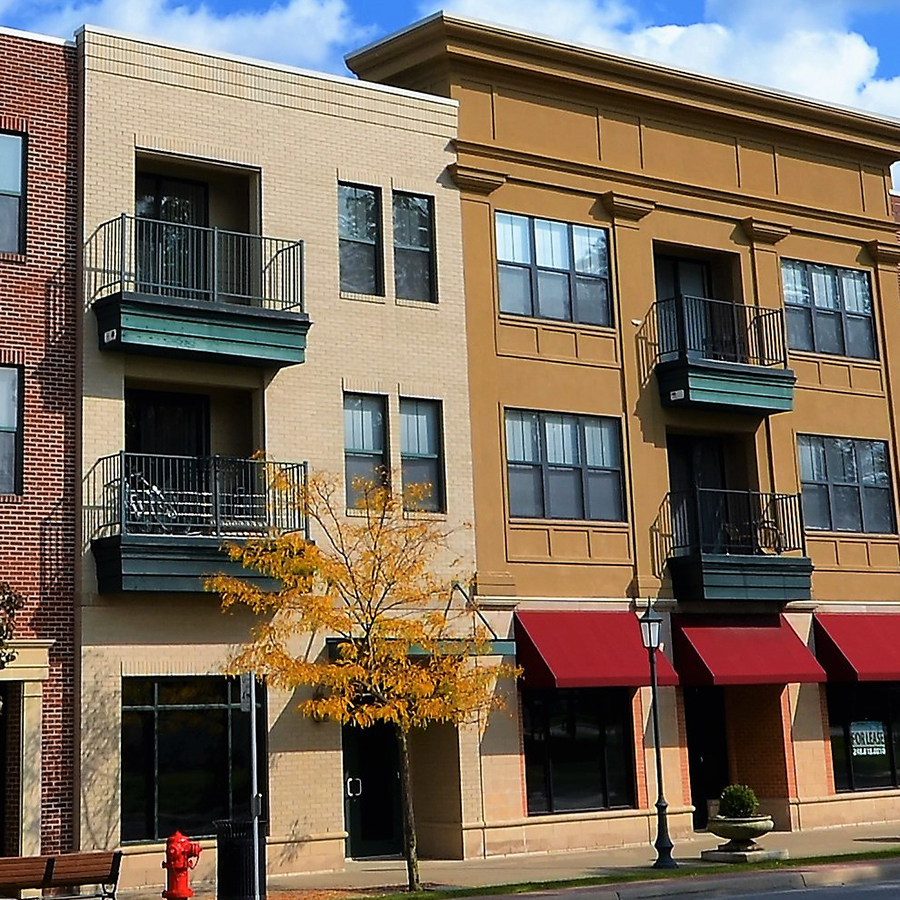 Plymouth
Plymouth (located just off I-275) is perfectly located in between Detroit and Ann Arbor and has all the charm of a small town with larger town advantages. Downtown Plymouth boasts numerous restaurants and shops, pristine Kellogg Park where concerts take place throughout the summer months, and the historic one-screen movie theater that still shows movies for $3.00 a ticket. Plymouth offers a wide variety of home styles (both new and older) in both the city and the township.
Community Information
Utilities, News and Maps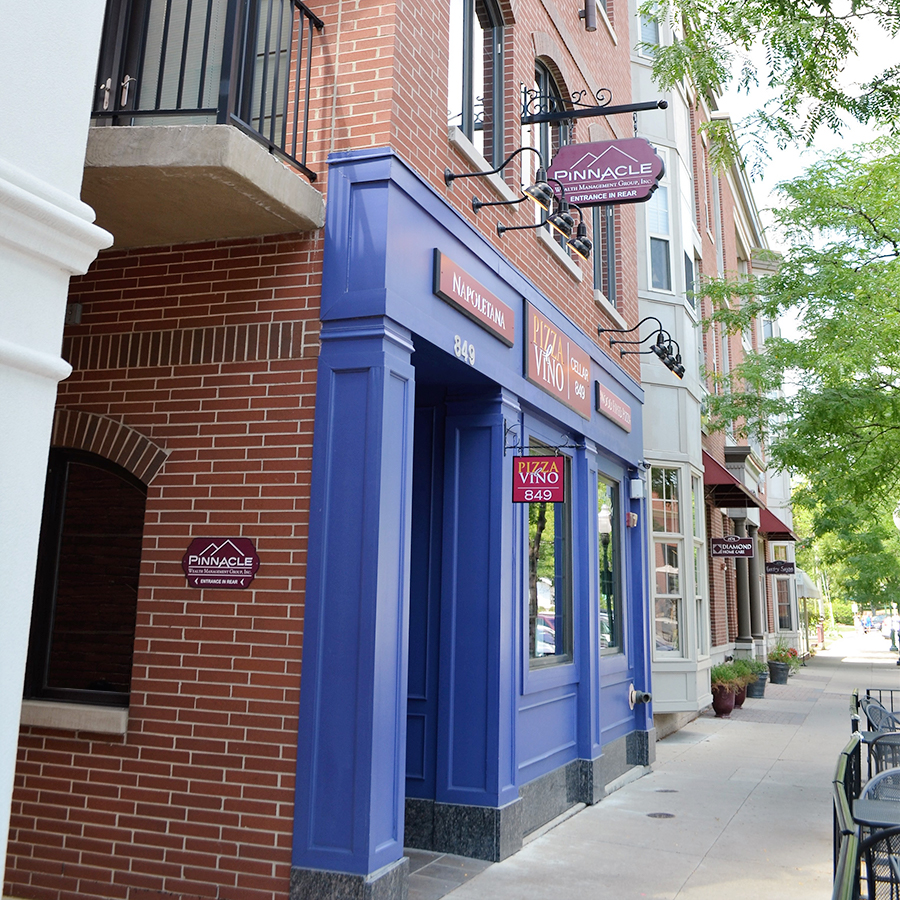 Northville
Northville is the epitome of old world charm combined with new world sensibilities. Boasting many shops and restaurants as well as the iconic Marquis Theatre, this community offers something for everyone! In addition to many older, historic homes, Northville also has experienced a great deal of new construction over the last decade. You won't want to miss the annual Skeletons display each October throughout the downtown area.
Community Information
Utilities, News and Maps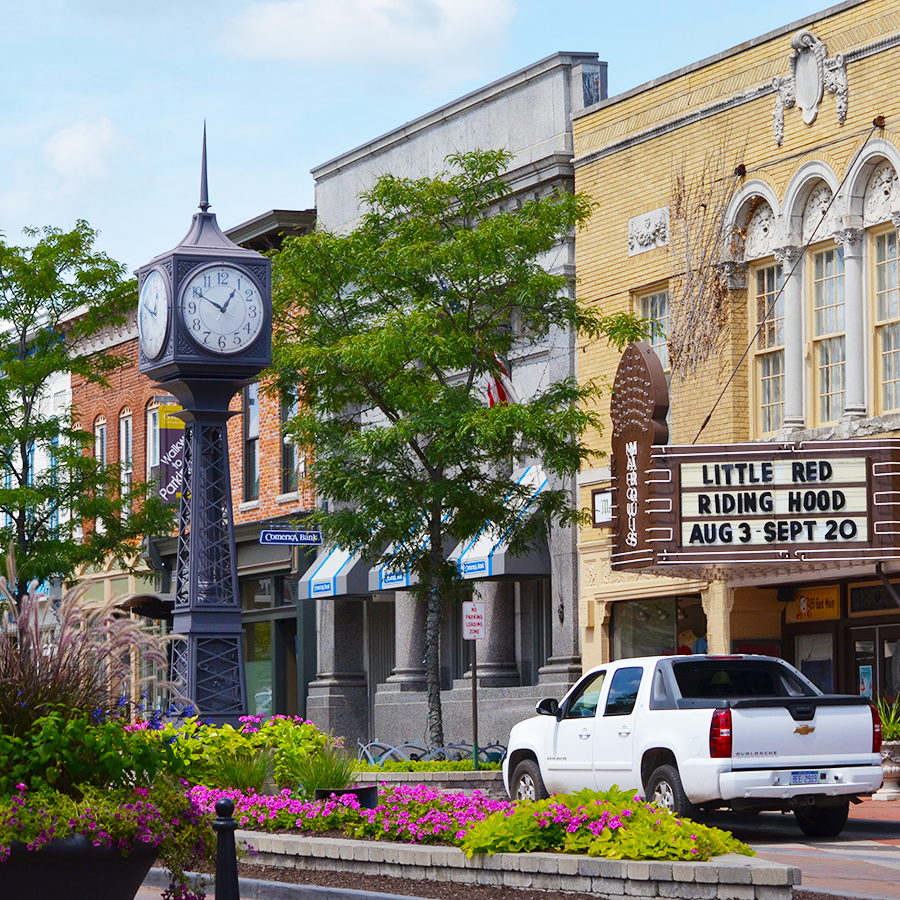 South Lyon
North of M-14 near the intersection of I-96 and US-23, you'll find a town with an old town charm with a new town vibe, South Lyon. There's always something to do in this neighborly community! South Lyon has a vibrant downtown and fun-filled annual festivals, as well as Kensington Metropark, Island Lake State Recreation Area and the Rail-to-Trail that touches many neighborhoods.
Community Information
Utilities, News and Maps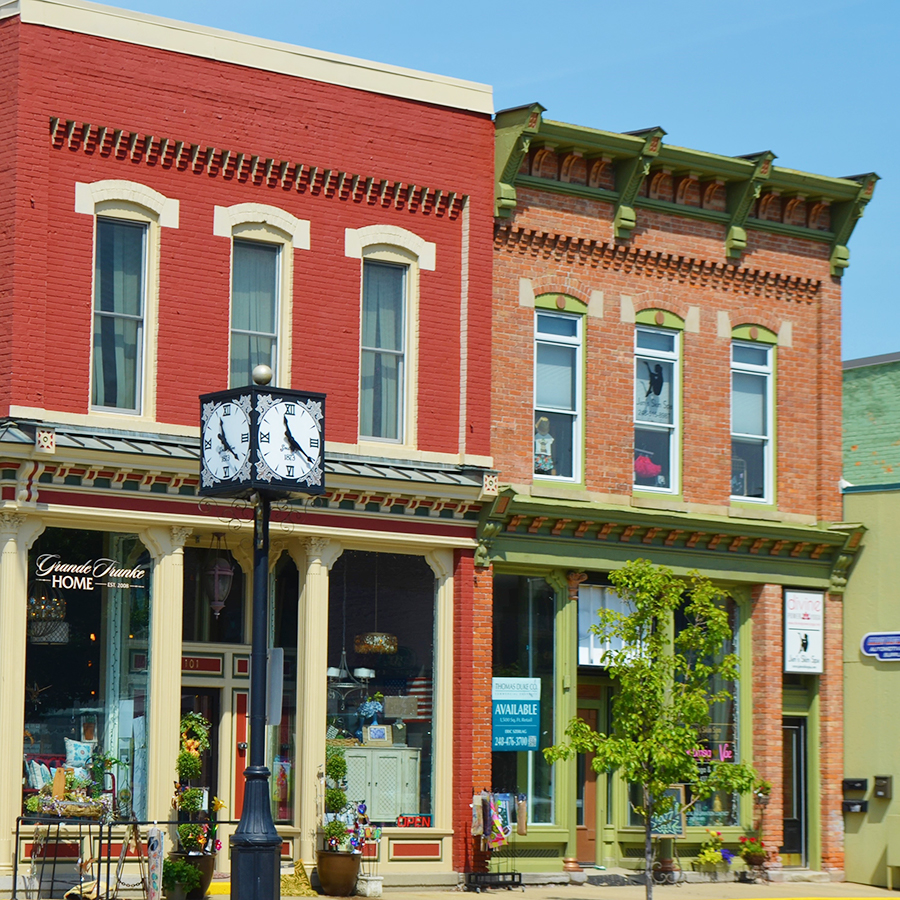 Novi
Novi is an easy commute to most major southeast metropolitan areas including Lansing and Detroit thanks to its location immediately off I-96. Novi offers lovely established neighborhoods as well as newer ones, a large shopping mall, many restaurants and national retailers. Truly unique to Novi is Tollgate Farm — an informal hands-on agricultural experience for children and adults managed by Michigan State University.
Community Information
Utilities, News and Maps